Our goal has always been to be more than a bike shop. We want to be a community where individuals who are passionate about the multisport lifestyle can feel like they are family. Drop by anytime to ask a question or just browse the latest products. Join us to learn from some of the best in the business and train with us through our weekly events.
HISTORY
We've been in this business for a long time so we are confident we can help answer any question you may have.
How long you ask? In 2002 Matt Cole started working for all3sports.com, the leading triathlon retailer in the U.S. as the Manager and head bike fitter. After working at all3 for 6 years and graduating from the Robinson School of Business at Georgia State University, Matt founded Podium Multisport in Druid Hills in 2010.
Podium is a full-service triathlon store that focuses on a fit first philosophy, a concept that Matt developed at all3sports as manager and brought that philosophy over to Podium. Fit First focuses on getting the customer on the right bike to meet their goals by first taking the customer through an extensive bike fitting process.
In 2016 almost, exactly 14 years later, Matt had the opportunity to acquire all3sports.com and combine the two best multisport names in the business. Today Podium and all3sports are the leading multisport retailer East of the Mississippi and South of the Canadian Border.
MEET THE TEAM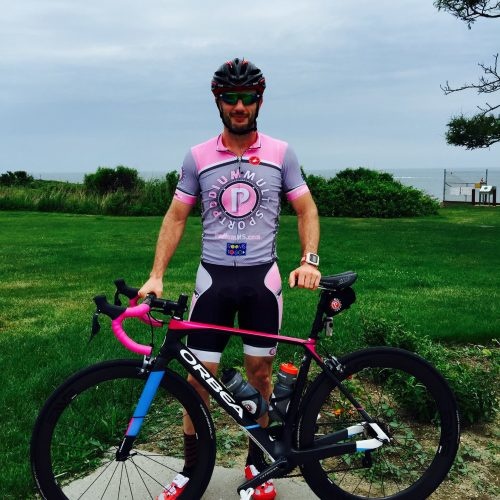 MATT COLE
FOUNDER & CEO OF PODIUM MULTISPORT, ATLANTA ENDURANCE GROUP, LLC AND ALL3SPORTS.COM
Matt grew up in Blue Ridge, GA and moved to Atlanta in 1999 to attend Georgia State University where he earned a B.S. in Kinesiology. He than decided to earn his MBA from Georgia State University- Robinson College of Business to support his entrepreneurial Spirit.
MATT WHEELER aka "WHEELS"
STORE MANAGER AND PROFESSIONAL POKEMON PLAYER
Wheels is an Atlanta native who has been doing Triathlons for almost 20 years. After traveling the world in his twenty's he landed back in Atlanta.
When he's not training for triathlon he enjoys getting pitted in sick barrels. He has dreams of retiring from Triathlon one day and pursue being an American Ninja Warrior or Surf Bum.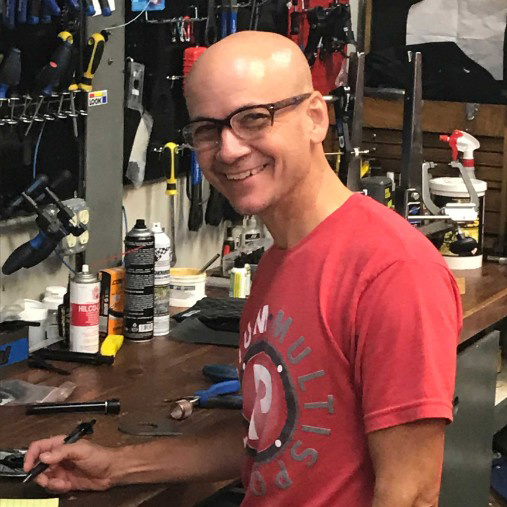 LEE REDFERN
SERVICE MANAGER
If you've been around cycling in Atlanta for a while, then you possibly already know Lee Redfern. Lee has been in the Bicycle Business since 1984 when he began his career working at his Family's shop, Challenge Schwinn.
If you haven't met Lee before, then you need to know this: Lee has been involved in many shops in the Atlanta area, including being one of the very first employees at all3sports, even before it was all3sports.com! He's worked as a Team Mechanic for the US National Junior Track and Road Race teams, is a USA Cycling Certified Mechanic, and an infinitely knowledgeable resource for all things Cycling and beyond.
Lee has a daughter, Matilda, and enjoys Pizza, Doughnuts and Coffee, although not necessarily all at the same time.
MEET OUR PARTNERS
TEAM PODIUM RACE TEAM
Team Podium is a hand-selected group of individuals who represent the very best of what Podium has to offer. You will find athletes from the elite level all the way down to the beginner level on Team Podium.

ENERGY LAB ATLANTA
Energy Lab is a training hub for athletes of all types – from weekend warriors trying to get in shape, to elite athletes at the highest levels in triathlon, cycling, and running. Our primary service offerings include power based cycling classes, one on one coaching, and swim lessons and clinics.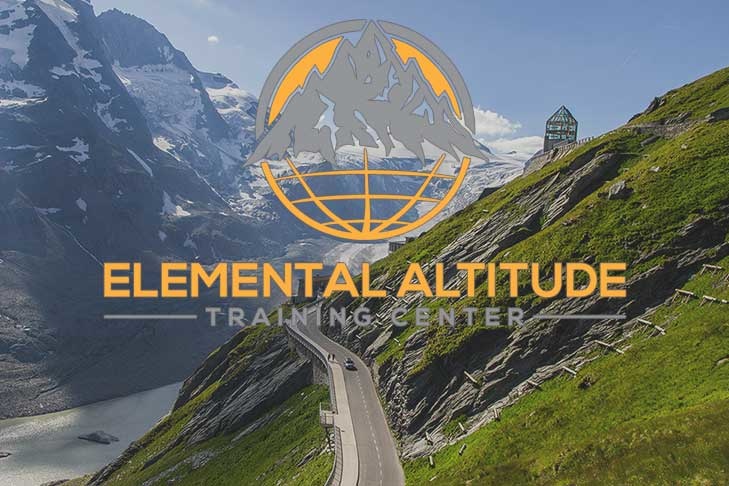 ELEMENTAL ALTITUDE
Located inside our sister store, all3sports in Sand Springs, Elemental Altitude offers a unique indoor training experience that mimics training at altitude!
Altitude training can be used for a variety of training purposes including endurance sports and performance, injury recovery, mountaineering, general fitness and well being. It is also perfect for the time crunched athlete who wants to maximum the benefits of their workouts in a short amount of time. Altitude training is shown to improve aerobic capacity by up to 35% and sprinting ability by 25% in one month's time.
Who Is Altitude Training For?
Altitude training is preparation for maximizing your performance. We can help with increasing your endurance, speed and improve your recovery time. Hypoxic training can help with body composition and weight loss. We can also assist in rehabilitation following injury. Altitude training is no longer just a tool for elite athletes. It can be used to improve the performance for athletes of all abilities, across a wide range of sports.
Visit Elemental Altitude HERE to schedule your session.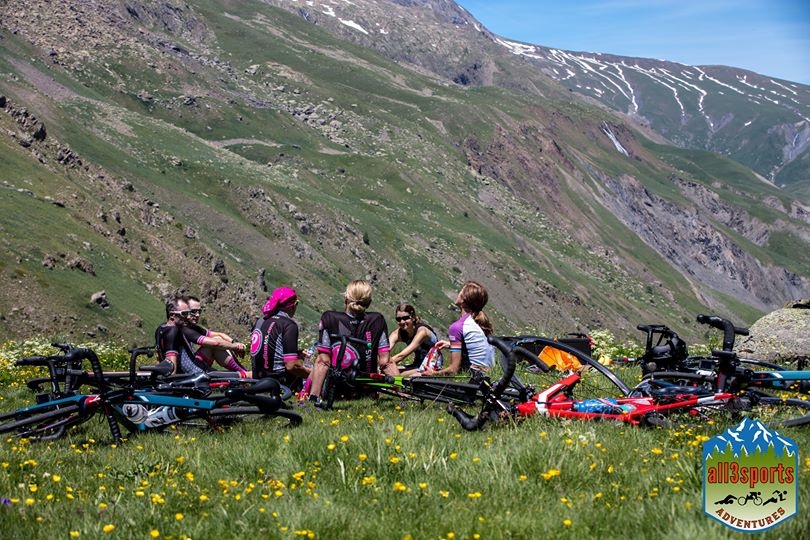 ALL3SPORTS ADVENTURES
Ride the iconic routes of the tour at a vacation pace. Enjoy long lunches in Alpine towns and breathtaking views around every corner. Challenge yourself to ride the very roads that have been traversed by the best cyclist in the world while unwinding and relaxing with a group of like-minded individuals.
Join us for 8 days of rides, good food, spectacular scenery, and great wine.
Visit All3sports Adventures HERE for more details.
Find Podium Multisports on the Map:
Hours of Operation:
Monday
10am - 6pm
Tuesday
10am - 6pm
Wednesday
10am - 6pm
Thursday
10am - 6pm
Friday
10am - 6pm
Saturday
10am - 6pm
Sunday - CLOSED