Add your review
ORCA 2020 TRN FullSleeve Wetsuit
ORCA 2020 TRN FullSleeve Wetsuit
The TRN wetsuit is the ideal choice for those athletes who are taking their first steps in the open water or triathlon world. This wetsuit provides a mixture of buoyancy and flexibility, keeping you comfortable and safe in your first competitions. Read more
Description
The TRN wetsuit is the ideal choice for those athletes who are taking their first steps in the open water or triathlon world. This wetsuit provides a mixture of buoyancy and flexibility, keeping you comfortable and safe in your first competitions.
HIGHLIGHTS
BUOYANCY
This wetsuit features 5 mm thick panels in the hips and legs, which help correct your posture in the water, making your swimming more efficient. This saves energy in the swimming portion.
THERMAL INSULATION
The 2 to 5 mm thick neoprene used in the construction of this wetsuit, together with the lining, provides excellent thermal insulation that will let you forget about the water temperature when facing your challenges.
FLEXIBILITY
The 2 mm Yamamoto panels with SCS coating of 39 cells in forearms, shoulders and arms, combined with a flexible lining, maintain mobility and improve flexibility.

ZERO CHAFING
The lining in the neck area reduces friction and the likelihood of chafing. The material is soft to the touch and better for contact with the skin.
THE TECHNOLOGIES
YAMAMOTO
The Yamamoto Corporation is the world's main supplier of high performance neoprene. Its seal represents quality, technology and innovation.
39 CELL
Yamamoto 39cell is an extremely flexible neoprene which supports an uninhibited natural swimming motion. 39cell extends to a 513% elongation rate, meaning this material is sure to move with you. Added benefits of zero water absorption and zero weight variation can mean only one thing: more speed. A fine balance between buoyancy and flexibility, 39cell is a durable material which will stand the test of time and distance, representing the best neoprene available in it's class.

INFINITY SKIN
The inner Infinity Skin lining provides the feeling of absolute freedom. Designed based on a high-elasticity nylon that incorporates bamboo fibres, this technology is applied to the lining of our wetsuits to offer you greater flexibility with each stroke. This cloth maintains body heat longer, reduces body odor and the appearance of bacteria in your wetsuit. It is also made from natural eco-friendly materials to prevent the appearance of skin irritation and care for the environment.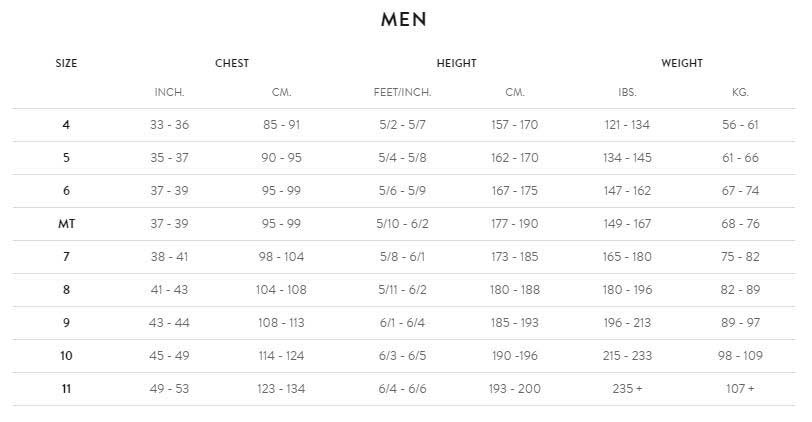 0
stars based on
0
reviews