Add your review
Orca Open Water RS1 Sleeveless Wetsuit
Orca Open Water RS1 Sleeveless Wetsuit
The Openwater RS1 sleeveless wetsuit is the perfect choice for swimmers who do not need the thermal insulation of sleeves but are looking for maximum freedom when it comes to swimming. Read more
Description
The Openwater RS1 sleeveless wetsuit is the perfect choice for swimmers who do not need the thermal insulation of sleeves but are looking for maximum freedom when it comes to swimming.
UNRESTRICTED SWIM STROKE
The sleeveless construction of the RS1 SL OW will give you total freedom of movement in your shoulders and arms while swimming. You can perform an unrestricted swim stroke while maintaining buoyancy, thermal insulation and hydrodynamics, so that you can enjoy your open water swimming sessions to the fullest.
BUOYANCY
The distribution of materials of different thicknesses, up to 4.5 mm thick in the legs, will provide you with greater buoyancy and stability for your adventures at sea.
SPEED
The wetsuit's SCS coating is optimized for gliding through the water, increasing your hydrodynamics and improving your time with each stroke.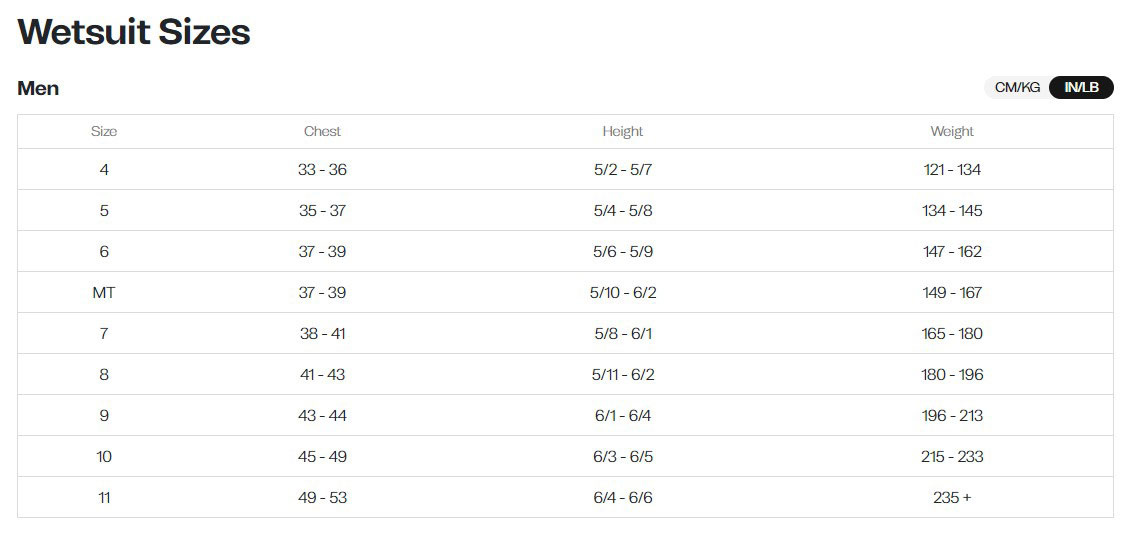 0
stars based on
0
reviews