Add your review
BMC Teammachine SLR01 ONE Red eTap AXS Road Bike
BMC Teammachine SLR01 ONE Red eTap AXS Road Bike
10 years ago, we launched a bike that kickstarted a revolution in the design and construction of the performance road bike. The Teammachine SLR, has won every major title that a bike can win including; Monuments, World Championships, Olympic Games and the Read more
Description
ALTITUDE
Stelvio, Mont Ventoux, Alpe d'Huez; all legendary stretches of road, immortalized by the battles that unfold on their unrelenting gradients. Altitude machines have pace to burn on these steep slopes for the big accelerations, the aggressive attacks and the hair-raising descents.
10 YEARS IN THE LEAD
10 years ago, we launched a bike that kickstarted a revolution in the design and construction of the performance road bike. The Teammachine SLR, has won every major title that a bike can win including; Monuments, World Championships, Olympic Games and the Tour de France.
Using the combined knowledge from the past decade, we've changed the game again to deliver an all-new, class-leading frameset ready to lead for another 10 years.
Light
The Altitude series is a collection of our lightest frames;, machines designed for unmatched performance when the road points up
Fast
The most efficient power transfer to transform every watt into forward motion, up the mountain or in a sprint finish.
Smooth
The right amount of vertical compliance to keep you fresh on long racing days and give you extra confidence on rough roads
Ready for the next generation of World Tour race winners.
In the continued quest for ultimate performance, BMC engineers have pushed further and used the combined knowledge from the past decade to deliver a class-leading frameset ready for the future.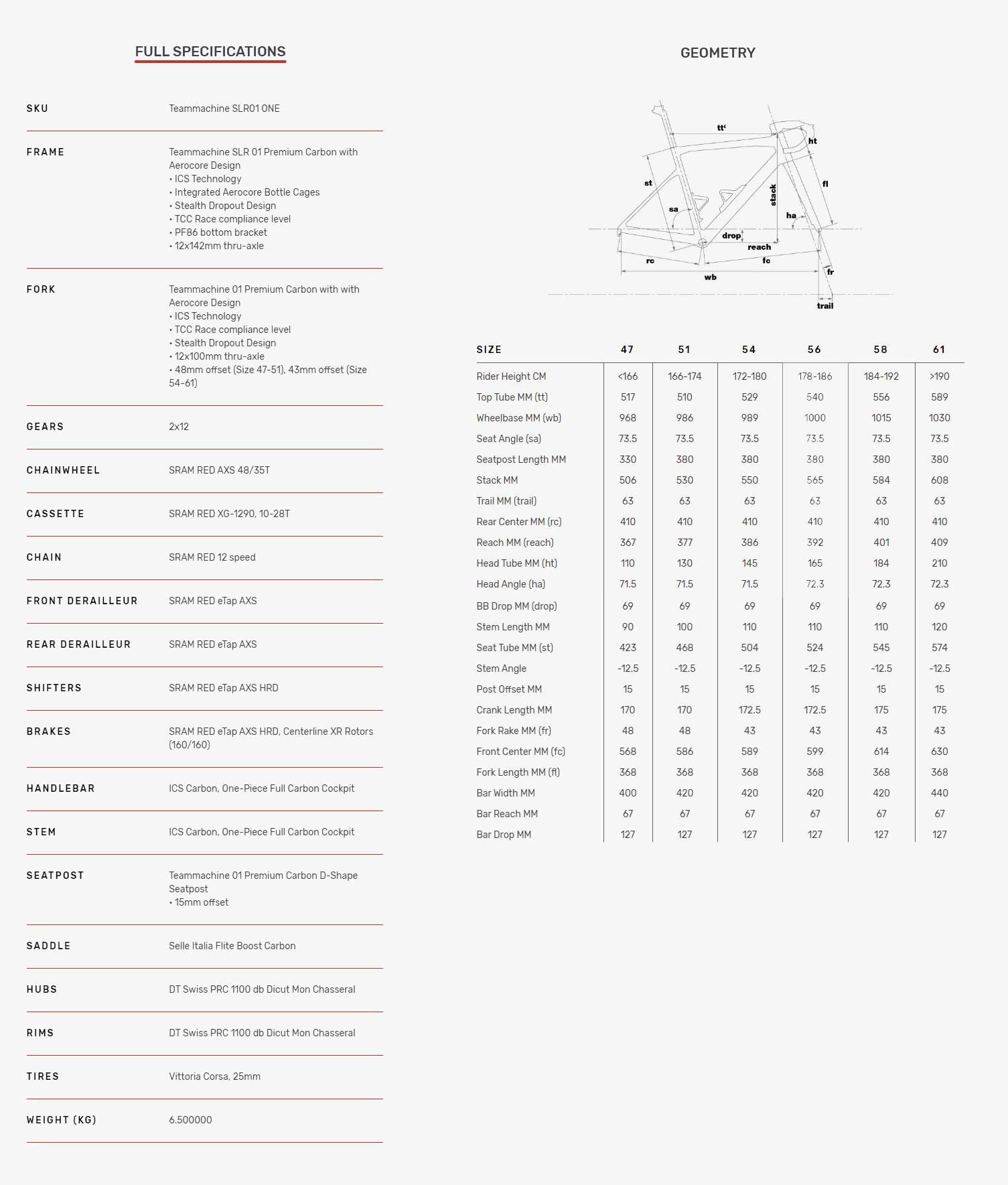 0
stars based on
0
reviews